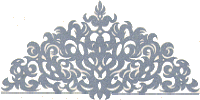 An elegant opportunity
for individual expression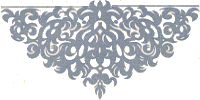 The Coupe de Ville, shown directly above, is one of the most popular of all Cadillacs, and its great new beauty and graciousness will make it even more a favorite of Cadillac enthusiasts. Its elegant new styling is crowned by an exclusive new roof design with a classic upper rear quarter panel. Its long, low beauty is highlighted by a single sweeping contour from front to rear. For years, the De Ville Convertible, below, has been the overwhelming choice of luxury convertible buyers. Now, for 1967, the reasons for choosing this exciting motor car are even more numerous and evident. Your first look promises action matched by no other car in its field. And you are surrounded by conveniences, comforts, fine details and precise craftsmanship found only in the Standard of the World.